Proof Of Concept Bounty Program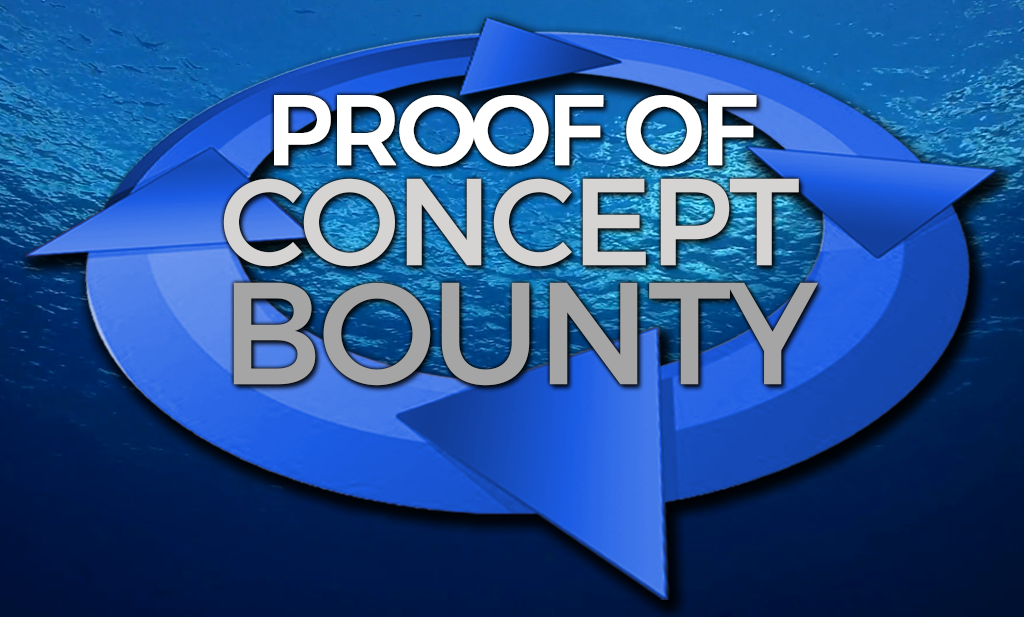 We have been given a letter of intent. If we can show the mega power of Markethive building a recruiting machine for a particular opportunity issued by a certain wealthy entrepreneur, then he will fund us the revenue that will complete our last private fund raising campaign and fast track us to the end of summer launch. Are you in?
But I want to take it much further than that. You see, I am known for, on occasion, to break records in building huge organizations. I have always done this to help others, as I believe the greatest reward is to selflessly serve others. I believe in the concept of MLM, however, I also clearly recognize the horrid failure rate and I have many perspectives as to why this is a business that 97% fail at.
This is at the core of why I built and continue to improve what Markethive does and is all about. But that story is long, detailed and covers many decades of the history of Markethive. What I want to focus on here is the evolution of building record breaking organizations for the average citizen or netizen so to speak. Is that gender neutral enough for you?
In the business evolution process, and our preparing for our official public crowd funding launch end of summer, I met a dynamic angel investor, entrepreneur, who also engages in MLM occasionally. His interest is in fully funding Markethive. But he wanted to see Markethive prove itself, verify it's ability, a Proof of Concept challenge. This is not uncommon in this industry and such a challenge is never backed up and rarely if ever followed through with.
Such was the case a few years back with Valentus. We answered the challenge and broke all the records, but the commitment to us was never met. Such as it is in this industry.
But this time seems different. The challenge was backed up by a letter of intent, simply stated, If we do this, He will do that (fund Markethive). Instead of just "doing that" we are building Super Groups to facilitate these challenges and our facilitating system to move this forward is being labelled Infinity Bounties.
We have already reached our first milestone with this campaign by fulfilling the terms of the letter of intent. But that is just going to be phase one. But there will be several phases with our goal to break records again with what has been termed the Prendergast effect.
I want you all to know, I have not taken a position in this deal. Nor has any principles of the company. We will be running this campaign, to drive the technology in our Super Groups.
Pay attention, because I will be building this out to break records and gain notice by doing so. This is what Markethive is built to do.
The future phases will be coming, after the letter of intent has been completed. So stay tuned, join the Super Group @ https://markethive.com/group/proof.of.concept
Thomas Prendergast
CEO
Markethive.com
Steven Cavan